Informationen Sylt
What is so unique about Sylt and what makes the special charm from spending the holidays or just a few days of rest on this easily accessible North Sea island?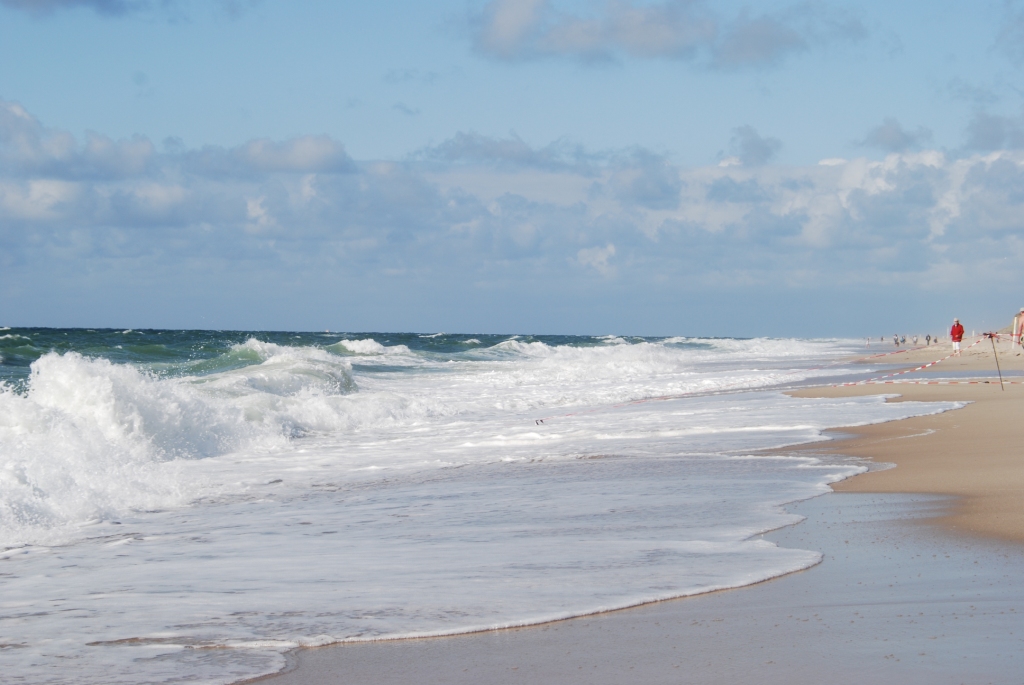 It's simple: Sylt offers the perfect holiday highlight for everyone.
In the morning a lonely walk by the sea, noon, afternoon amazed dishes in one of the many island restaurants over the jumps a world champion surfer and celebrate the evening on Westerlands party area.
Wenningstedt impresses not only by its central location in the middle of the island of Sylt, but also provides some highlights. In summer, for example, Wenningstedtoffers many services for families like the circus or the legendary island village pond hard, after their appointments long since addressed many insiders.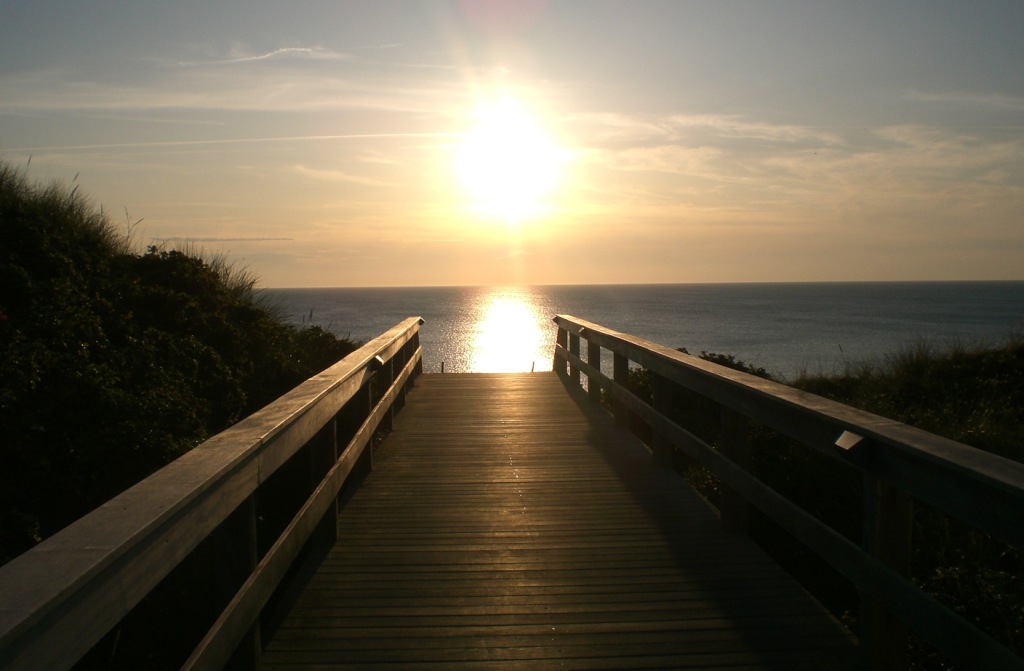 The Island
Take those duties and deadlines and cage them in a closet. Pack your bags to the brim with your unbound desire for discovery. Breathe in the lightness that evolves a smile into laughter and strangers into friends. Aim for a thousand stars, fly across the wadden sea on cloud nine and pick the raisins out of the frisian cake. Onwards through the heather – barefooted or in high heels. Or maybe in wellies. Redefine freedom and write your own rules. Live your dream. Traditionally, unconventionally, individually. Sylt is looking forward to your visit.
Wenningstedt-Braderup
The twin community of Wenningstedt-Braderup is especially popular with families. A wide range of fun activities, including exploring the tidal mudflats of the Wattenmeer and a children's circus for aspiring acrobats, are all aimed at the island's youngest visitors. Wenningstedt is built around the idyllic village pond and the Frisian chapel. It's delightfully pointless to argue which is more beautiful: the sunrise over the sprawling heathland and the golden fields of Braderup or the breathtaking spectacle of the setting sun at the western beach – why not take the time to enjoy both?
Spend the day sunbathing on the white sandy beach of Wenningstedt and kick off the evening with a glass of red wine as you relax in your Strandkorb wicker beach chair, or dine al fresco in one of the charming beach-side bistros which serve fresh fish caught that very day. A visit to the Naturzentrum in Braderup will give you an impression of the vibrant life on both sides of the island; activities on offer include guided walks and cycle tours. The herb garden tours usually end in the midst of brightly coloured poppies and fragrant herbs with a cup of home-made herbal tea.